The Heartwood team is thrilled to witness the incredible growth of Richmond Hill, our amazing community, which has blossomed into one of the most sought-after destinations in Georgia. Our residents know that living here is more than just having a home; it's about being part of a thriving and dynamic city and lifestyle.
Richmond Hill's population has surged, and it's no surprise. The allure of coastal living, top-notch schools, and a robust job market have drawn families and professionals alike to our charming town. And now, with major developments like ours underway, we're set to double the city's size upon completion. This expansion aligns with our commitment to offering the best real estate in Bryan County with quality homes, ensuring that our residents live, work, and play in the same vibrant community.
But the story doesn't end here. The future of Richmond Hill is filled with promise, as more businesses invest in the area. Carrington Town Centre is set to become a bustling hub, offering a mix of commercial, residential, and leisure spaces. The heart of our city is evolving, providing Heartwood residents with even more opportunities to enjoy a fulfilling and convenient lifestyle right at their doorstep. We're proud to be part of this journey, and we look forward to the positive impact it will have on our community.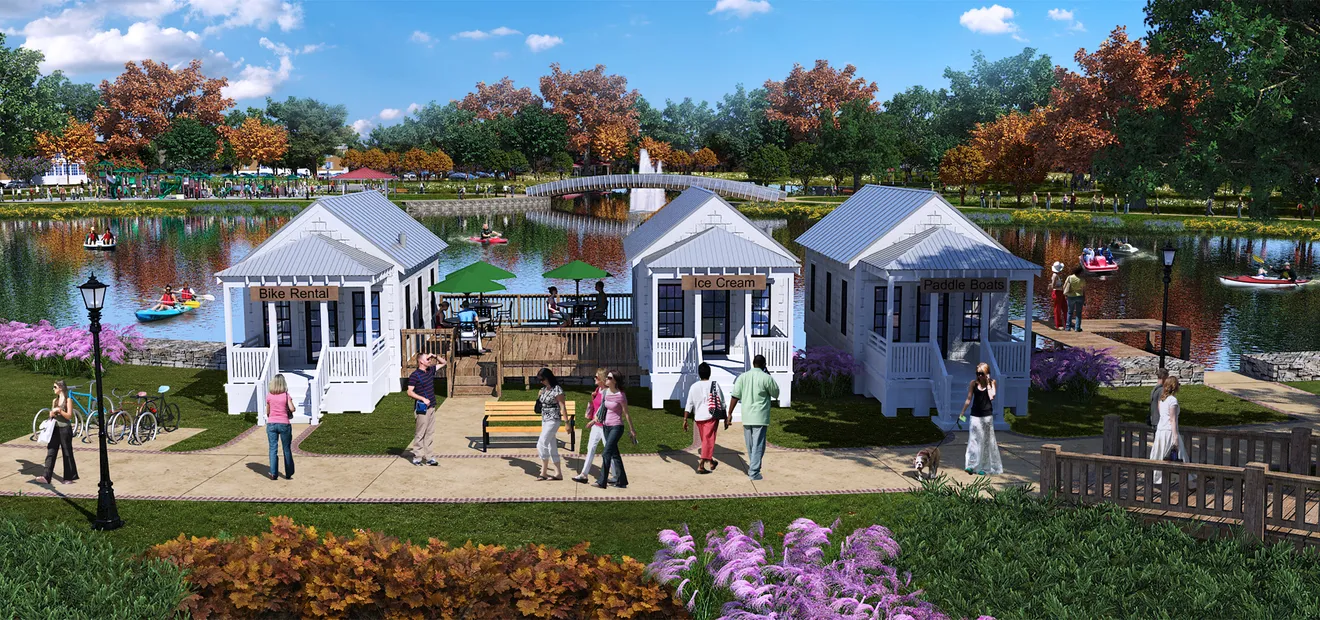 As Richmond Hill continues to thrive, so does Heartwood. We invite you to join us in celebrating this exciting chapter in our city's history. Together, we're creating a brighter, more vibrant future for our residents and the entire community.
To learn more about the commercial growth in Richmond Hill, including exciting projects like Chipotle possibly being near by soon, we invite you to read the article "Chipotle listed as potential project as part of commercial growth in Richmond Hill," published in The Savannah Now by clicking the button below.
Words by Latrice Williams, Savannah Morning News
"Before Richmond Hill became the receiver of transplants from Savannah seeking a different lifestyle, it was an agricultural enclave known by the moniker Ways Station and the place where auto magnate and industrialist Henry Ford wintered.
But a population boom has made Bryan County the fastest growing in Georgia and thrust its largest city into the spotlight. Residents are drawn to the town due to its proximity to the beach and its highly rated education system. According to the Census data, Bryan County's population grew by 48% in the decade between 2010 and 2020; Richmond Hill's by more than 79%…"
JOIN OUR MAILING LIST
STAY UP TO DATE WITH THE LATEST HAPPENINGS IN HEARTWOOD